OUR SERVICES
ITEL offers on-site network-maintenance services for all types of communications networks for telecom operators, equipment vendors and enterprise customers. Our network-maintenance professionals understand how to deal with multi-vendor, open-system environments and work according to structured processes and procedures to ensure efficient network-maintenance and fault-management services.
ITEL manages all aspects of network management to keep operations at peak efficiency, without the overhead associated with a fixed staff. Our services include operation and maintenance, network optimization, and competitive benchmarking.
ITEL collects and processes performance data, recommending and implementing changes that result in the maximum level of network performance.
Our project management approach combines scheduling and planning, resource allocation, quality and cost monitoring tasks, and reporting to successful project implementation. Our broad experience in project management affords our clients and us the capability to optimize project timelines, resources, and communications.
PROJECT MANAGEMENT
Establishing project standards, guidelines and schedules

Human resource management

Equipment purchase and installation tasks

Schedule, milestone and requirements tracking

Cost management

Quality management

Project reporting and lead client interaction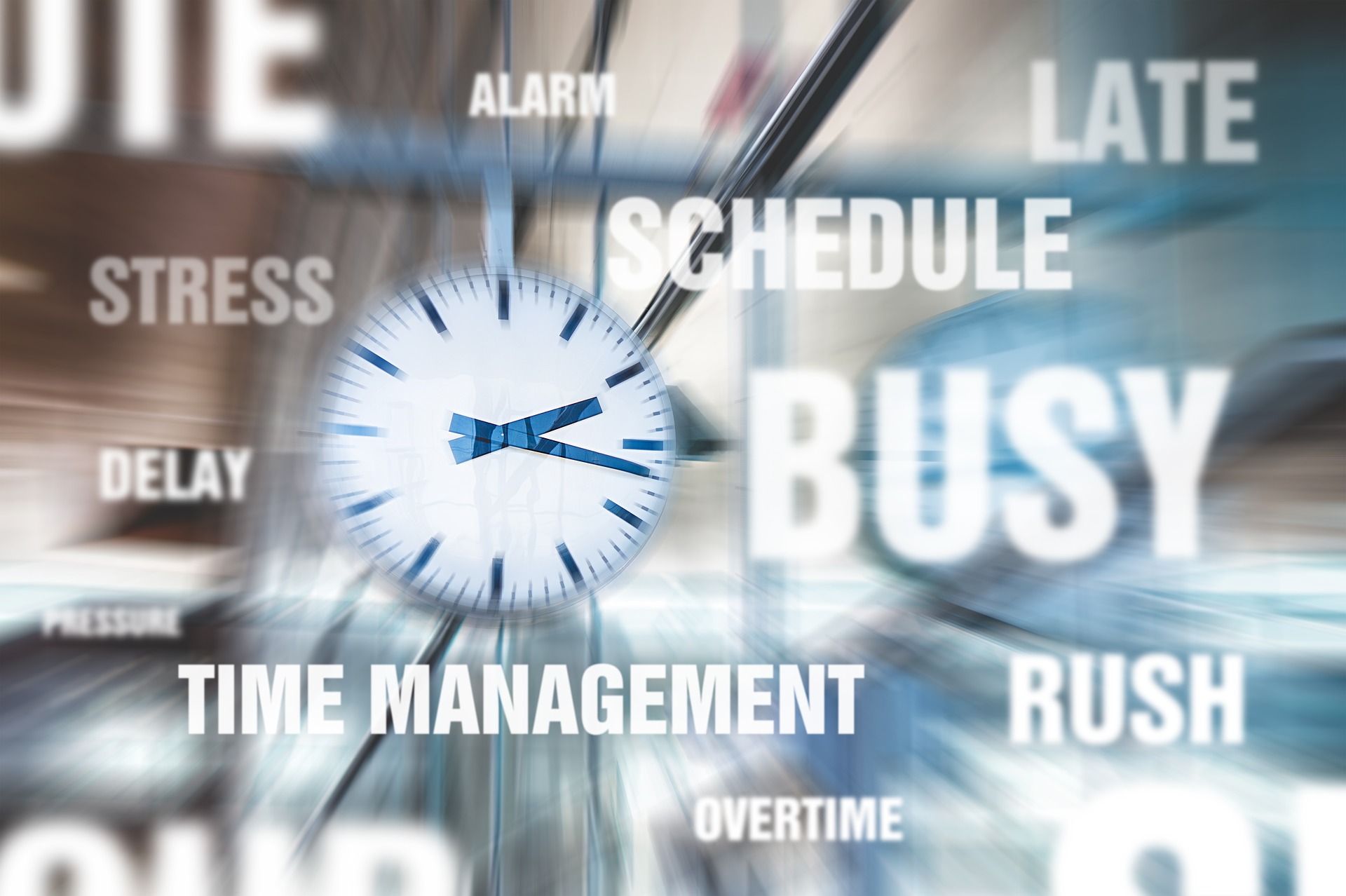 RF PLANNING SERVICES
RF Engineering

Preliminary RF Design through model tuning and CW drive testing

Capacity planning, coverage design to include "hot-spots" and in-building coverage

Final RF Design with PN/frequency planning

Site development support including MPE compliance, intermodulation analysis, and zoning expert testimony

RF site integration through single site functionality testing (Shakedown/Sector testing)

RF optimization through cluster testing and system (ATP) testing

RF site and RF database audits

Identification of in-building coverage/capacity requirements

Evaluating and revising frequency plan to enhance performance and system capacity

Drive testing, data collection and analysis for on-going RF optimization
RF OPTIMIZATION SERVICES
Continuously monitoring network performance

Periodically testing network elements

Tuning the network for optimal performance

Identifying elements that need to be upgraded or replaced

Providing high level reports to management

Performing functional and system drive testing, data analysis and interference control

Test plan development

Frequency plan revisions

Equipment capacity expansion analysis

Interference control

Acceptance testing and hand-over analysis
Always ready to provide best services to our valued customer round the clock.
Let's Make a Solution Against Your Requirement
Please email us at sales@itelsol.com